Looks
Bold
The Julie Guerlande brand offers daring silhouettes for a unique look: from pants to dresses
from trousers to dresses, including our small tops with exclusive prints, the collection is designed for everyday wear or for more formal wear. Our commitment to quality is reflected in the right cuts, fabrics and finishes.
A colorful and assertive style, Julie Guerlande dares without compromise on quality ...
A timeless

brand
Revealing French elegance, the brand offers a timeless wardrobe timeless wardrobe that is completed with the seasons and trends. It imagines and creates collections made of colors and originality that mix refinement, fashion and glamour.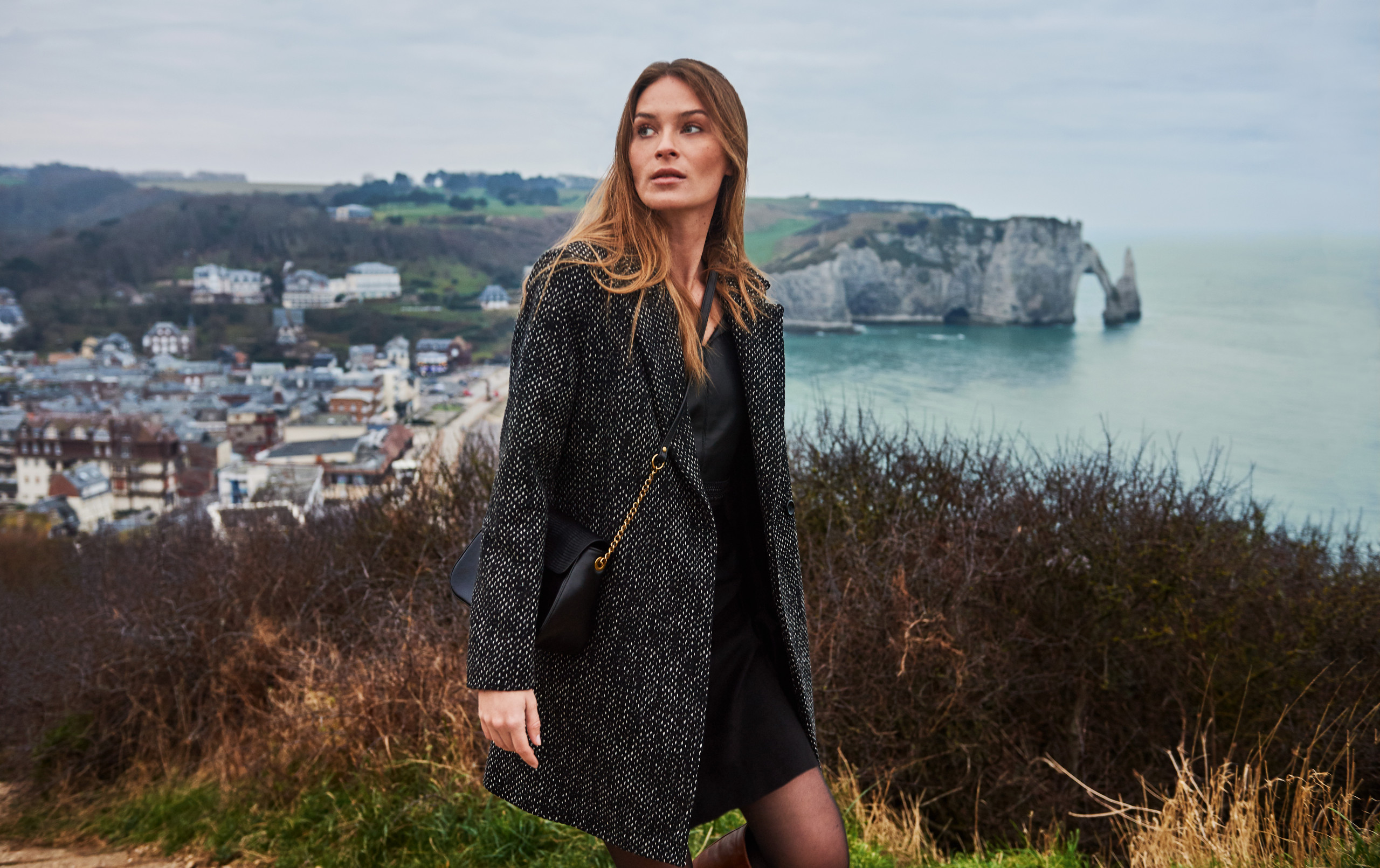 A brand

internationale
Julie Guerlande sells her products to multi-brand retailers. With points of sale in France and abroad, its objective is to dress women wherever they are.